YOUR local IT department!
Source 1 has been helping companies to achieve their goals by providing top quality IT services.


Data Protection & Recovery
Keep your data and information secure with Source 1. We customize a protection plan for you.

Network Management
Our technicians travel onsite in order to meet your needs and to troubleshoot any problems. Don't settle on working with a call center!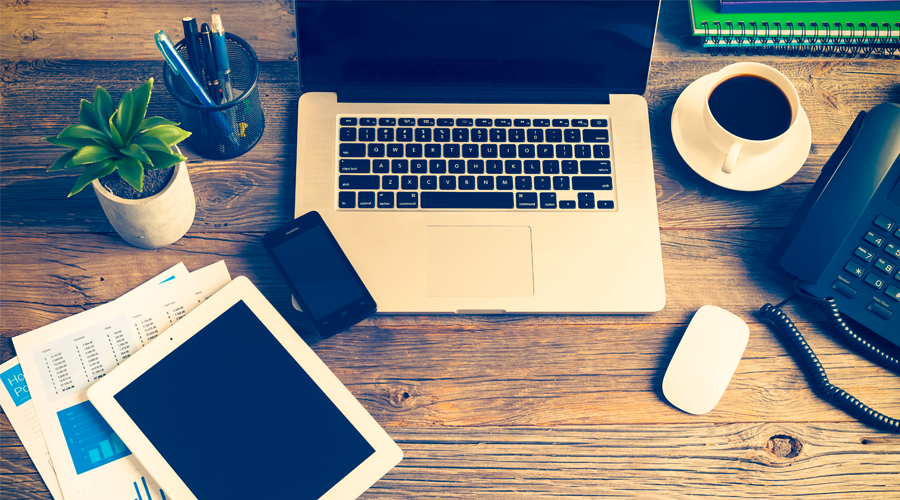 Cloud Connected
Hardware

Phone System Set Up
IT Services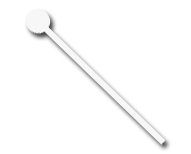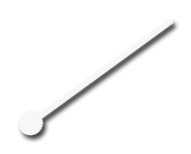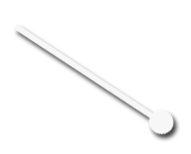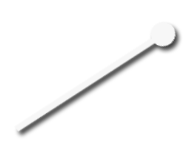 Also ask us about the following services:
Source 1 is here to keep you working. Your customers and their information is vital to your business. Our mission is to partner with you as your IT department to help you achieve your business goals.
Nervous about making a change and possibly disrupting service? Source 1 will guide you through the change and be available to you with our fast prompt service. We respond fast to ensure that you can keep working.
Document Services
and more