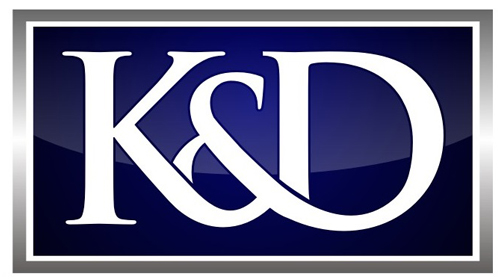 "Thank you for the IT work that you did for our firm during my tenure as Office Administrator. I appreciated not just your expertise in the field but your ability to quickly respond to my calls for help. Businesses today cannot survive without technology. I always had total confidence that you and Source One could keep us up and running and on top of the latest software that could keep the firm up to date in our field. I have often recommended Source One to other administrators and will continue to do so in the future."
Kathaleen Eker
Office Administrator
Kulzer & DiPadova, P.A.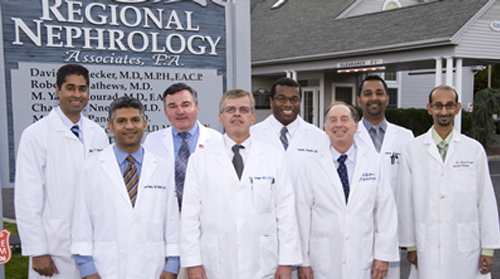 "We are writing to you to express our thanks.  From the work you are doing to your response time, you have seamlessly incorporated yourself into our business.  Response time is very important to us and it is refreshing to work with a company that has a similar mindset.
Thank you for all of the work that you do for us.  You consistently meet all of our IT needs and take care of any issues that may arise.  I would also like to thank you for your professional demeanor whenever we are in contact.
All in all we high recommend Source One to other companies for IT consulting.  You are a breath of fresh air and your transparancy helps us to trust you.  We look forward to our continued partnership."
Janet Eisiminger – Regional Nephrology Associates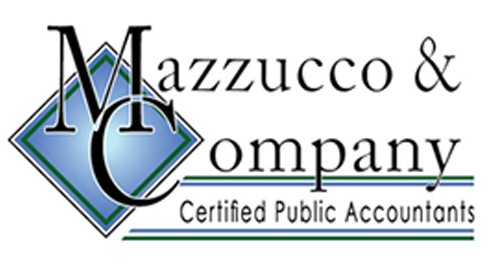 "We have been working with Rich and his team at Source One for over 7 years. I can't tell you how pleased we are with their service and responsiveness. Source One works with all aspects of our business from daily system monitoring and maintenance to the design of our new website. They are professional, easy to work with and highly knowledgeable. Terrific service and a great staff !"
Mazzucco CPA