Categories: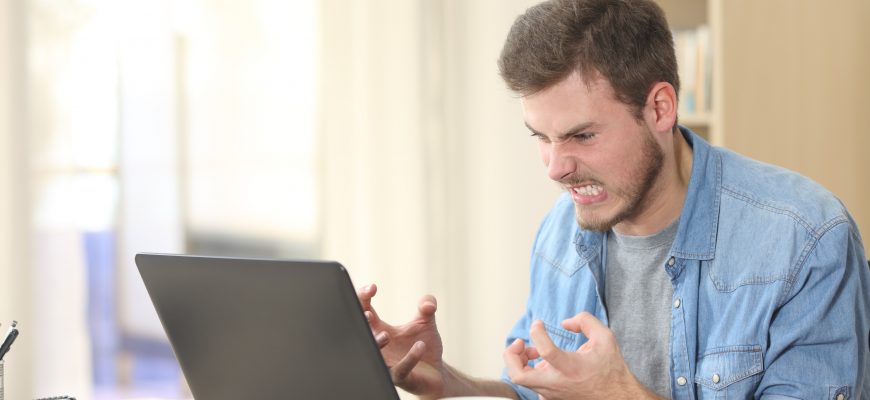 So often, while training our client's employees, we hear people cringe because they sent an email that they wish they could take back. We understand, there is nothing more embarrassing than realizing you replied all with a very snarky response or if you sent an email to the wrong person. The bad news is that in most cases you cannot pull an email back or cancel sending it. However, in the case of Microsoft office, you can put a delay on the emails you send to ensure that you get some time to undo the send.
How to do this:
Go to your Outlook settings.
Click the mail settings.
Under Automatic Processing, click "Undo Send."
Select the option for "Let me cancel messages I've sent for:" and in the drop-down select the time frame.
Voila, you now have the ability to stop an unwanted email from being sent. If you were wondering, most of the other email solutions have the same option. Gmail, Yahoo, and MSN all have this feature as well and it is just as simple to set up. Contact us today if you need any help!
Categories: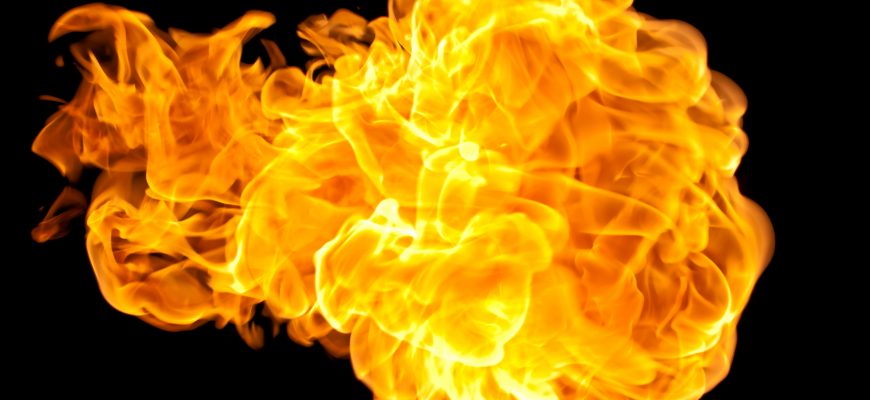 So far, as of June 1st, 250 Million PC's have been affected by this new malware and that number rises daily. The people who detected the malware said that it is linked to a Chinese company that injects ads and pop-ups into popular sites encouraging users to check out a new game or app. Once installed, the malware installs browser plugins to manipulate the victim's web browser configurations to replace their default search engines and home pages with fake search engines.
How Can We Help?
SourceONE System Solutions has ESET Endpoint Antivirus. If you allow us to install this on your network, it will give you a MUCH stronger antivirus/anti-malware software to avoid having your computer system affected. We can also provide your company with a plan for data protection and security which may include: daily backups, system clean-ups, and more.