IT Solutions for Hospitality and Travel Companies
The hospitality industry has many IT needs. In most cases, one of the most important aspects is connectivity for guests. However, there are other needs as well. SourceONE System solutions has been helping the hospitality industry (hotels, restaurants, and travel companies) stay connected across their entire network for years. SourceONE System Solutions has been a leader in customized professional IT solutions in South Jersey and Philadelphia for over 20 years. We strive every day to live out our mission, which is to give a more personal touch to IT solutions. When something goes wrong with your systems you do not need to call a call center, you need to call a person that will come out on site and fix the problem. Our account managers are our IT technicians, when you call them you are calling their cell phone.
If you have not yet, we invite you to take us up on a meeting. Take some time to give us information. We can suggest ideas to implement in order to help you secure your data with anti-virus software, connect all of your employees through Microsoft 365, improve system connectivity with stronger hardware and wiring, and more.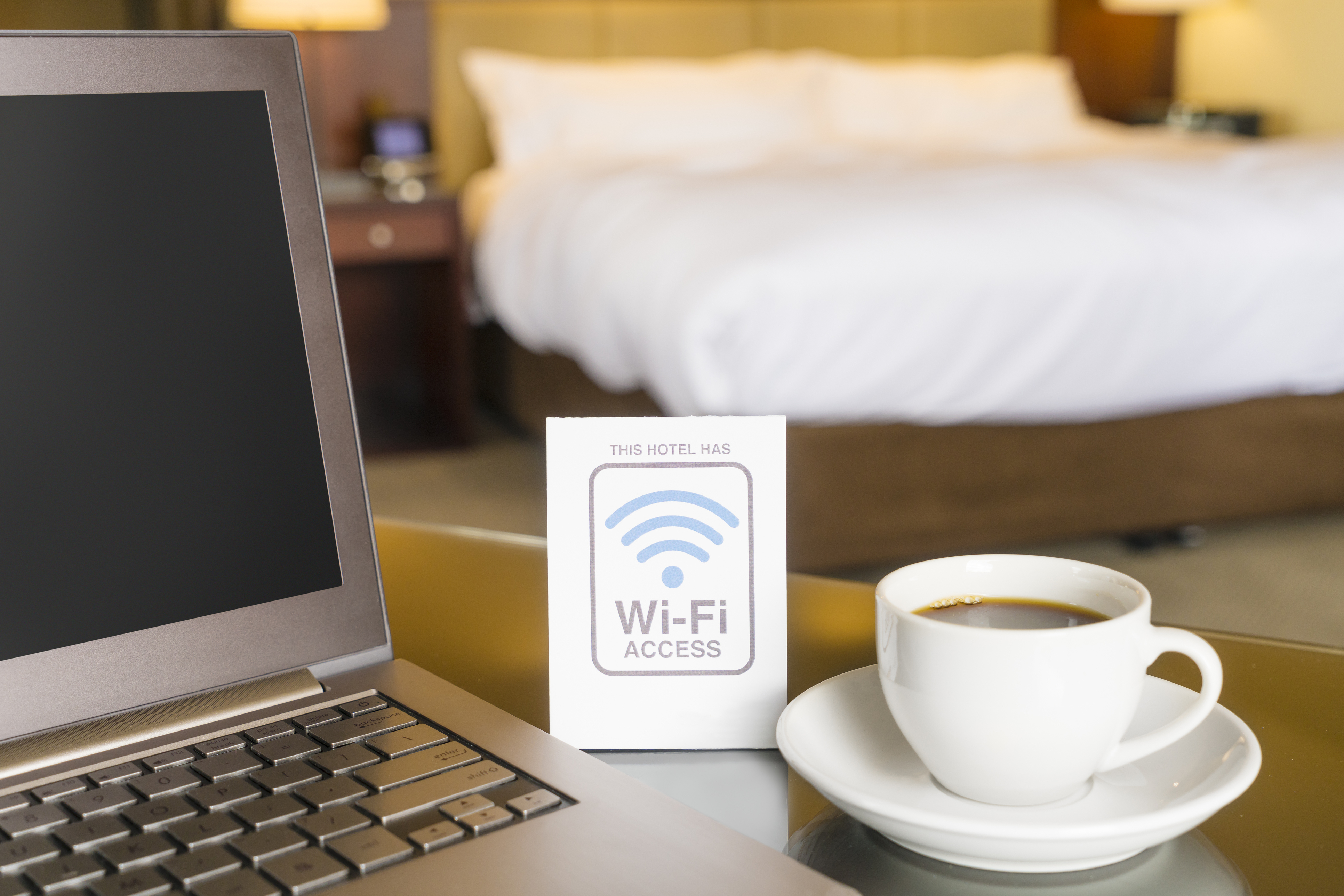 Also ask us about the following services:
Source 1 is here to keep you working. Your customers and their information is vital to your business. Our mission is to partner with you as your IT department to help you achieve your business goals.
Nervous about making a change and possibly disrupting service? Source 1 will guide you through the change and be available to you with our fast prompt service. We respond fast to ensure that you can keep working.
Document Services
and more