Data Protection and Security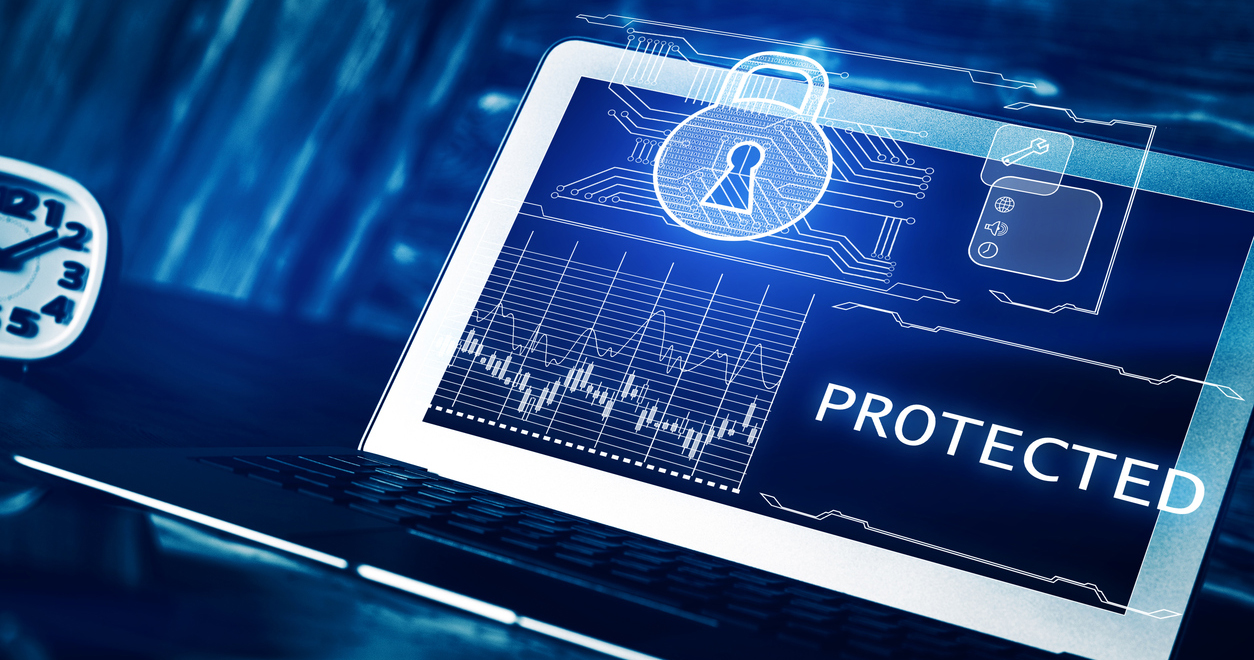 Looking to protect your data for the first time or increase your data retention period? Do you need to include your IT Infrastructure as a part of your Disaster Recovery plan but don't know where to start? Source One will design a solution that's right for you! We deal will small to medium sized businesses everyday, so whether your system is comprised of a few workstations or a fairly complicated client/server topology, Source One will protect the data and services you need to keep your business running.
Question? Fill Out the Form Below for Fast Response!
---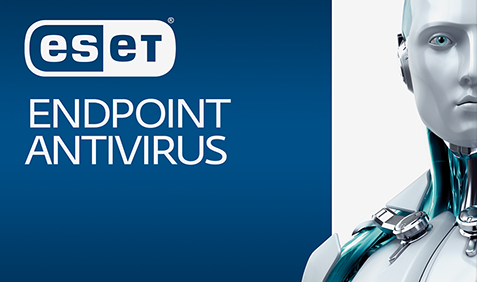 The Best Anti-Virus Available
---
Comprehensive Protection for Windows
This Software Boasts Superior Detection and Virtualization Support. Eliminates all threat types and supports VMs.
Little Lag on Your System Low System Demands. Leaves more system resources free while still delivering complete protection.
Proven ESET NOD32® Technology Working for You.
Remote Management.
Servers, Workstations, Mobiles
For most client/server topologies, Source One deploys a multi-tiered backup topology spanning across at least three different backup mediums. This ensures your data and services are protected and that your retention periods are met!
Source One most often leans towards cloud-hosted file-based backup services for smaller clients with standalone workstations and/or single server deployments.
Cloud hosted solutions ensure:
Your data is backed up without having to remember to swap out backup devices on a daily basis
Purchase expensive backup software
Produce large amounts of storage space for data retention.
---
Veeam Backup & Replication for Virtual Infrastructures
Veeam supports both VMware and Hyper-V environments and can span across multiple sites or virtual servers. With Veeam, virtual servers are backed up on the image level versus traditional file-based backups, which allows you to deploy ready-to-boot replicas at your remote site. Veeam can also be used to backup your virtual machines to a standard storage device while integrating file-level recovery, as well as an InstantRevocery mode allowing you to boot your backed up VMs from file!
With Veeam B&R you can….
Replicate VMs to other VMware or Hyper-V servers
Perform image level backups using a traditional file-based backup structure
Create multiple backup topologies to ensure data is backed up and accessible in an emergency
Boot Your VMs from a backup file or replica
Seamlessly backup and restore your VMs within any VMware or Hyper-V environment.
---
Traditional File-Based Backup
Source One will service your existing traditional file-based backup. Traditional filed based backup redesign can still utilize a multi-tiered backup topology spanning across three different backup systems or more. If you are currently without a backup solution for your standalone workstation, or server, or would like to add on to your existing traditional file-based backup service for extra redundancy, then Source One would recommend a cloud-hosted backup service such as MozyPro. See our Cloud Hosted backup services page to learn more about MozyPro!
---