VoIP Setup and Management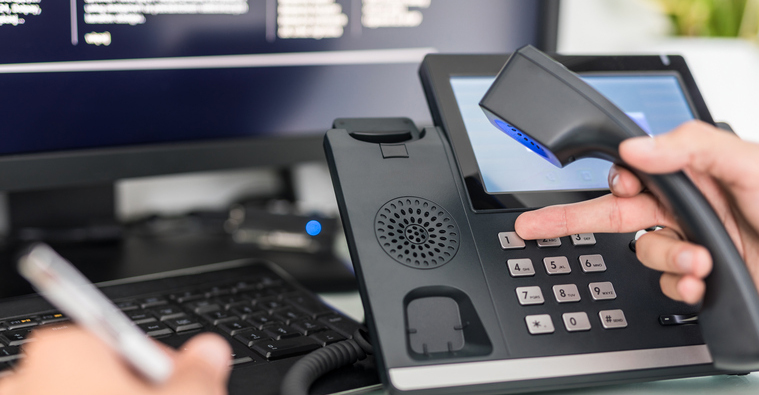 VOIP Is The Future
Have you had the chance to look into VOIP for your business? VOIP (voice over IP) is a phone solution for businesses that not only have employees in an office but also employees that are remote. We help countless businesses every year implement a VOIP plan that ensures that their employees are connected and working while staying productive.
VOIP is great because, unlike cell phones, as long as there is internet or WiFi employees are connected. Contact us today for more information about VOIP or to schedule a time for us to sit down and talk about solutions that will fit your business. Whether big or small, SourceONE is here to serve your business and help you reach your IT goals.
Reasons Why VOIP Is Right For Your Business:
Stay Connected From Anywhere
Easily Manage Teleprompts and Update Menus
Employee Customization
Get Voicemails in Email Form and More
Reliable Service
Teleconference and other free services that you are probably currently paying for separately.
Question? Fill Out the Form Below for Fast Response!