Categories: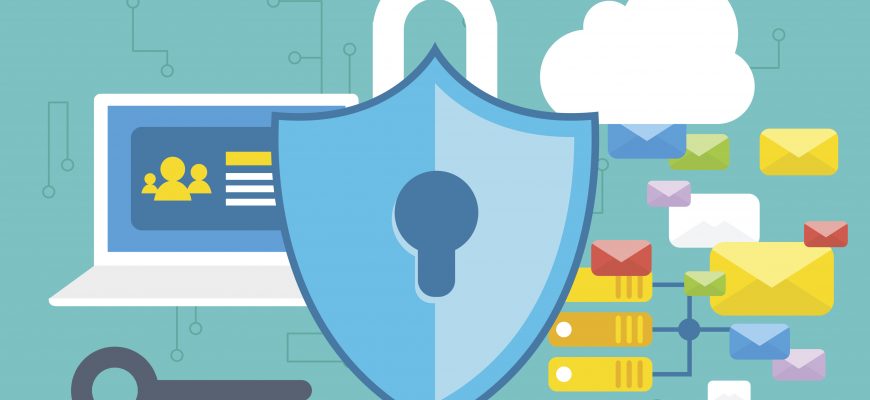 Have you ever taken the time to consider whether the website you are on is secure? WhiteHat Security performed a study and found that 86% of websites online have at least one MAJOR security flaw. In web terms that may as well be 100%!
So we came up with 7 tips (though I am sure there are more) for you to put into practice for better website security:
Purchase a secure SSL certificate and have it uploaded to your hosting server. (This is more important for eCommerce)
Have your updates run (at a minimum) monthly.
Make sure users have secure passwords.
Have back ups done weekly so you can quickly fix a problem.
Prevent directory browsing. This is done on your server.
Use secure login URLs.
Prevent multiple password attempts.
Some of this may sound easier said than done. However, after the issues that the US Dept of Justice, Snapchat, Wendy's and other companies experienced in 2016; I would say it is safe to look into a stronger online security presence in 2017.
How can we help?
Hosted Services – use us to both secure and host your website.
We can run your website updates to ensure they are up to date.
We can back up your website files based on your schedule.
and we can do so much more to help protect you and your customers!
Contact us today for more information or to learn more about a data protection plan that we can put together for you to ensure a more secure 2017.
Categories: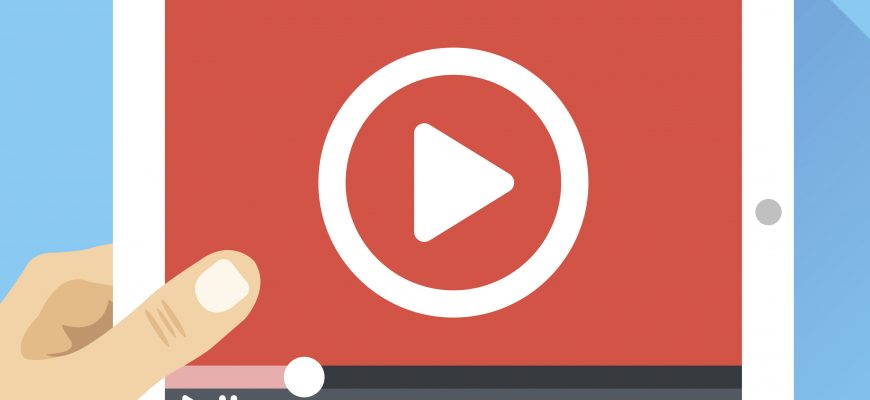 YouTube has really begun to evolve and take over as the second most used search engine online. With the ever growing phenomenon of Netflix and chill and binge watching of shows, people are starting to prefer to watch their information over reading it.
So how then, how should you implement video into your email marketing?
Here are some tips to remember:
Pick someone in your company that will be the face of your videos. The wrong person speaking can have a negative effect.
When coming up with content for the videos, put yourself in your customers shoes and think about the most obvious things first.
Many people view videos without sound, make sure that your video has subtitles.
If you post the video, make sure it is view-able from the social media feed. People will not click the link to watch the video.
Obviously this is not the most exhaustive list, but should give you some information to start your brainstorming sessions with. Check out some of these great videos and publications below for some more stats and information!